Merchant Services Types
Whatever kind and nature your business has, Automated Merchant Services can provide you with the best solution with regard to easier mode of payment. They have highly-skilled and experienced specialists when it comes to the industry of payment cards that can take a look at your business nature to be able to improve its payment mode. They will instantly provide your business with the appropriate and more effective payment solution. Whether your business is a small or big, they can definitely give you to the best solution to improve your payment system.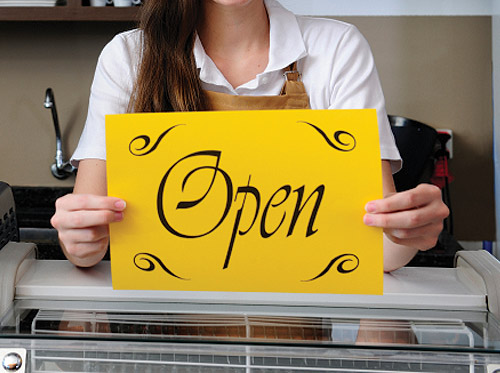 Small Business
As you grow your business, Automated Merchant Services can assist in keeping your bookkeeping and collections.
Easy usage of Gateway payments for recurring billing
Reporting tools for tracking funds and reconciliation
Help your customers pay upon delivery using Mobile Payments
---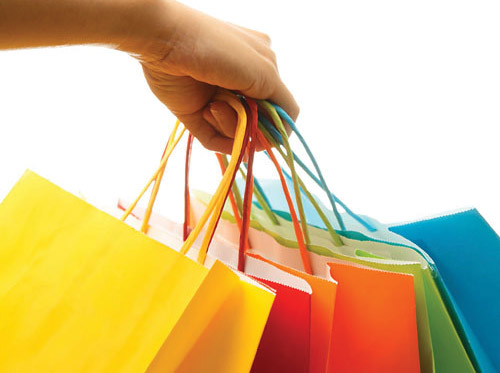 Retail
Begin accepting credits cards at your store through easy payment solution working at its best.
Swift transactions along with IP Terminals
You can utilized our program of Custom Gift Card as a marketing strategy and to retain your customers
More functions available for POS System solutions such as complete reporting and inventory
---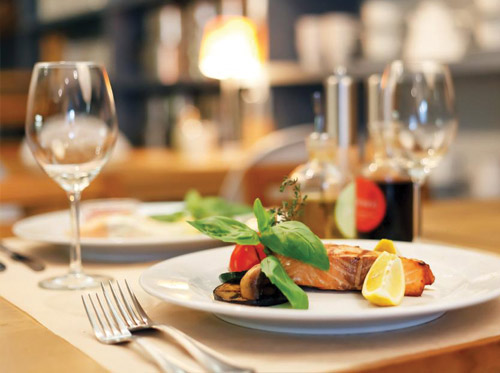 Restaurants/Bars
Automated Merchant Services can help in efficiently running your restaurant through pairing it up with the appropriate payment system
POS Systems along with massive menu options, transferable tabs and tip options for a faster checkout turnaround
Wide reporting tools for back office reconciliation and bookkeeping
PCI compliance that can help protect you against fraud
---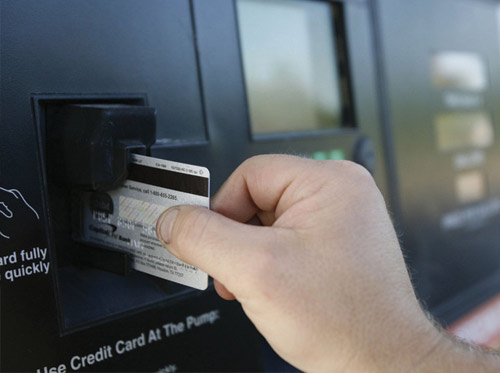 Gas/Petroleum
If ever you have a repair shop or unbranded station attached to a gas station, well then, we have solutions for that.
Fleet Cards—Voyager and Wright Express
Lower transaction costs
Pay At Pump Access to Bypass Front End
---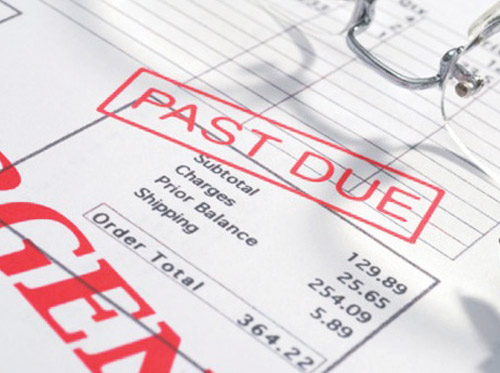 B2B
AMS have multiple solutions that can help in regard to your bill collection and payment.
Save your money by using ACH tools for your monthly services or subscription fees
Save your time by setting up recurring credit card payments
Utilize our mobile solution to payment collection at your service completion
---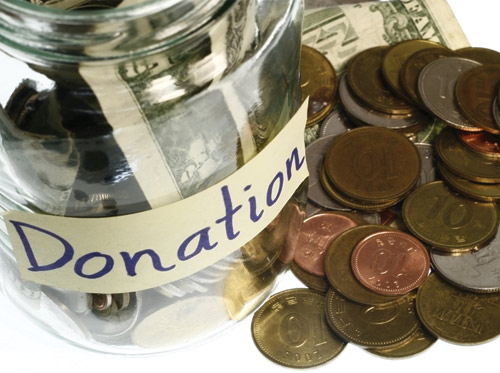 Non-Profit
At AMS, we know the financial constraints of nonprofit organizations, so we offer them cost efficient solutions, aiming to help them with effective collection of dues and donations, and donation processing.
We mix your website with credit card payments for easy collection of donations
We also employ our mobile solutions at events and fundraisers for payment collection
We arrange recurring payments for the collection of money or dues on a monthly basis from the sustaining donors
---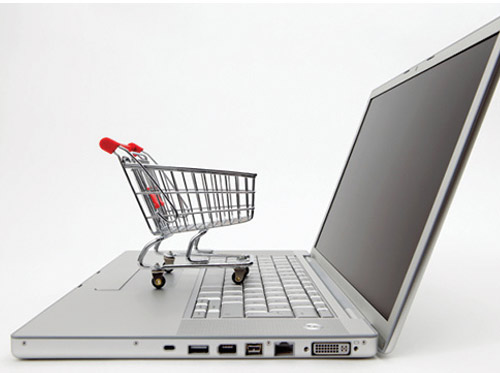 Ecommerce
Automated Merchant Services will do the effort to work with the developer of your website so as to help in setting up your business for successful online sales. This only means that we will do every possible way in order to make the whole processing work.
We will provide you with a number of various channels to mix together with your ecommerce website
Our team will design reporting tools with completely detailed reporting to aid in reconciling payments and tracking of customer sales
We will obtain a better and more dependable understanding about the ways of PCI Compliance so as to assist in protecting your business
---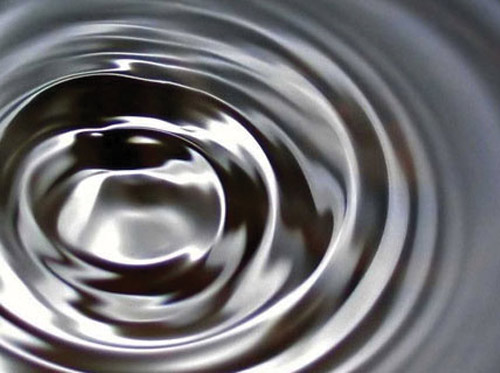 Fuel Oil
You can guarantee that our working team at Automated Merchant Services is reliable experts when it comes to qualifying your business for all the available discounts on Fuel Oil and Utility.
To make your payment processes in your Fuel Oil business successful, we will integrate your accounting software or CRM for recurring billing.
Make the most of our hands on customer service, particularly in your busiest seasons. We give you the most reliable customer service to suit your needs./li>
We are also backed by our online reporting tools that will guide you in reconciling your sales, so you can realize the importance of having us at your back.